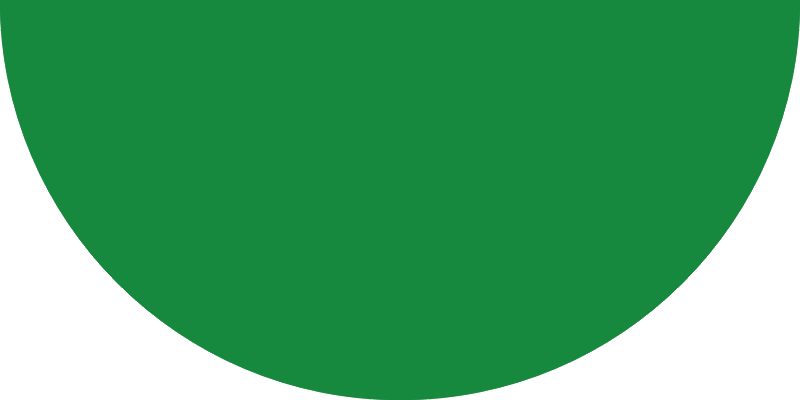 A Journey of
Self-Discovery
Dame Wendyy Tan
CEO of Globe Engineering, Globe Express Service &
Globe Success Learning
–
Having been held every year since 1996, when Money &  You® didn't go on as usual in 2001, Dame Wendyy Tan found that she really missed it.
"I missed the program which had stopped for a year," she says of her decision to take up the franchise. "Then I met Dame Doria (DC) Cordova, the CEO and Co-Founder of Excellerated Business Schools® for Entrepreneurs and Money & You®, in October 2001 and we fixed a date to bring it back in March 2002."
Dame Wendyy Tan was at a low point both personally and in her business when she came across an advertisement about a program called "Money & You®".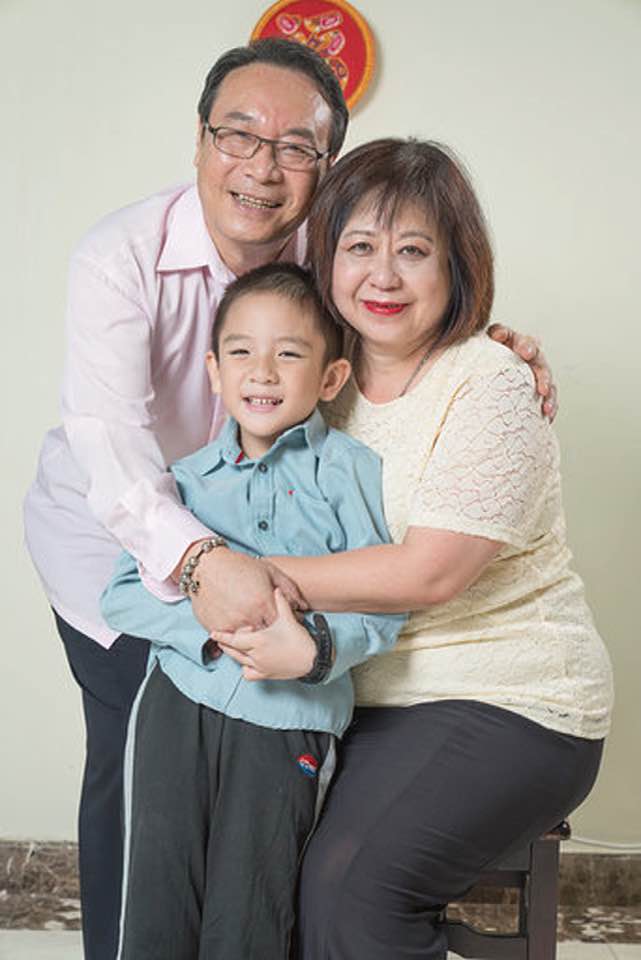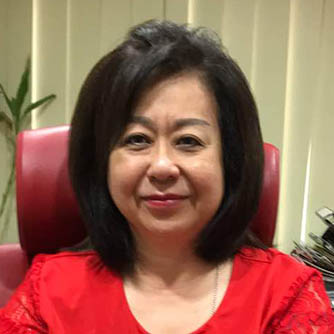 It was in 1998, and the engineering company (Globe Engineering Sdn Bhd) in which she was a partner was going through an extremely difficult time because of the economic slowdown. Her partner was making changes within the company in order to stay afloat, but she couldn't agree with some of the things he wanted to do.
"Although I was a partner, I couldn't agree with many of the ideas that he had on pay cuts and downsizing," she says. "This made me very unhappy at work each day and I was lost as to which direction in life I was heading towards."
After reading the advertisement, she decided to go for a preview, which was part of the Money & You® Program. She was impressed by what it offered, and signed on immediately.
"The program is about a journey of discovering yourself and transforming your life the way you want it to be," says Dame Wendyy Tan, adding that the experience changed her life and opened doors for her.
Once her outlook on life changed, she says, she began to attract business to her instead of having to run after them.
"Money just comes by itself because people call you and are attracted to your manner. They are impressed by the principles you work on and the integrity that you have. People also trust you and realise that you will do a good job for them. Automatically, you attract money."
"The program is open to everybody because it is a self-exploratory journey of lie. But those who have attended believe that it is worth more than the fees incurred," says Dame Wendyy Tan.
"It also promises a money-back guarantee if the participant is not satisfied with the program after attending the course.
Drawing back from her own personal experience, she says: "After graduating from the program, I knew I had derived benefits that were worth more that the cost. The best part is that each time I attend the program I learn different things about myself. In this way, I keep growing as a person."
Despite her commitments with her main company (Globe Engineering Sdn Bhd), Dame Wendyy Tan remains committed to running Money & You® because of the satisfaction she gets when she sees the effects of the experience on the participants.
"Seeing people transform after going through the experience is simply amazing," she says. "We have participants from other countries like the United States of America, United Kingdom, Brunei, Singapore, Australia, Thailand, Cambodia, Indonesia, India, Vietnam, New Zealand, China, Hong Kong, Japan, Philippines, Taiwan and more!"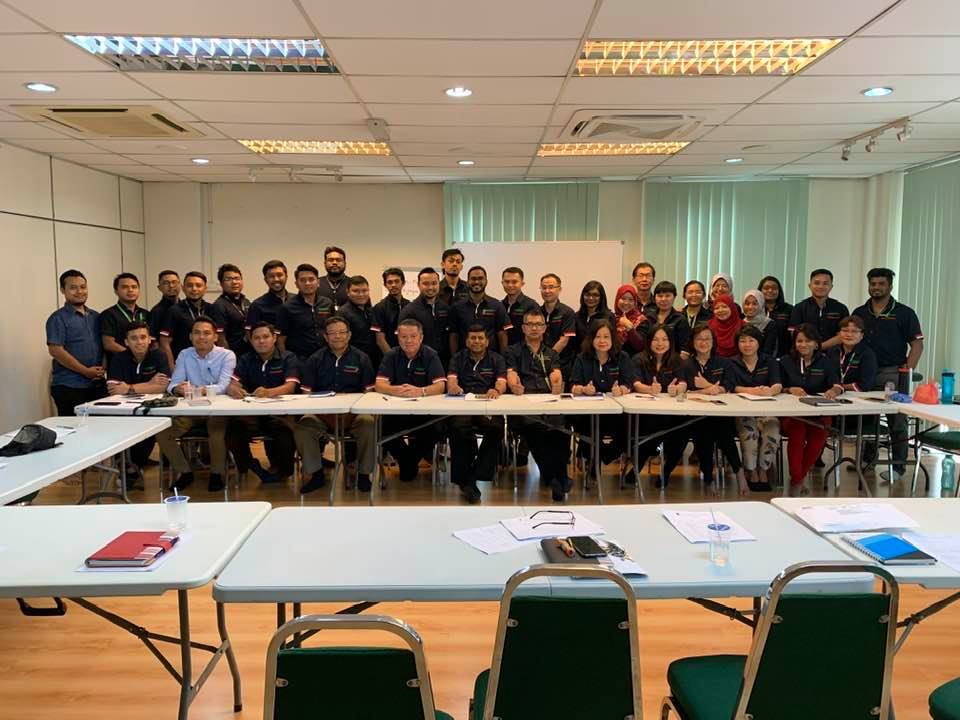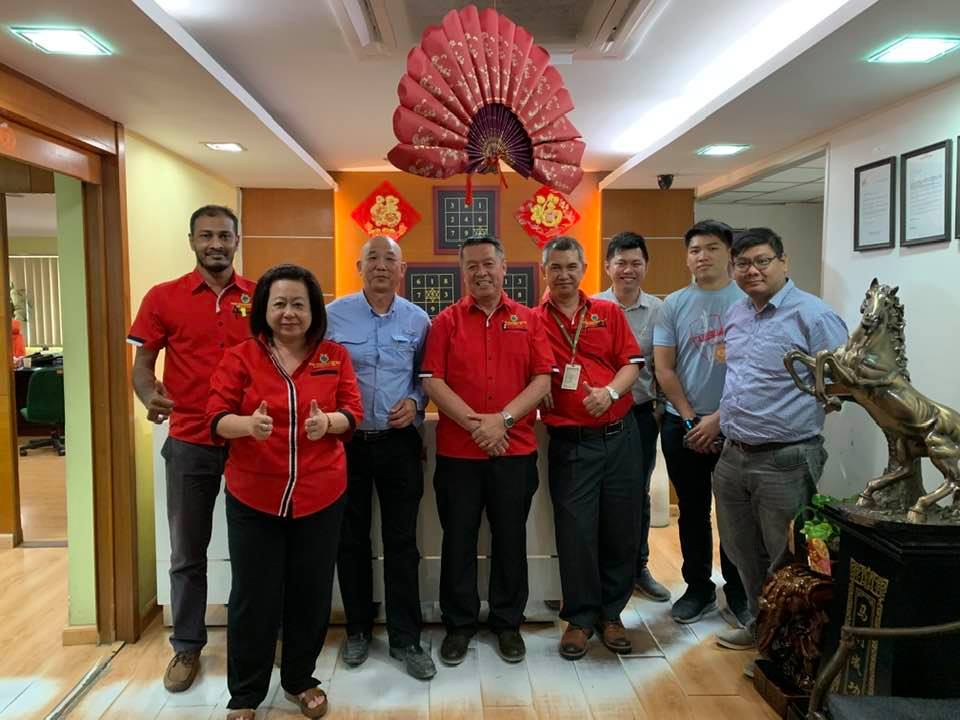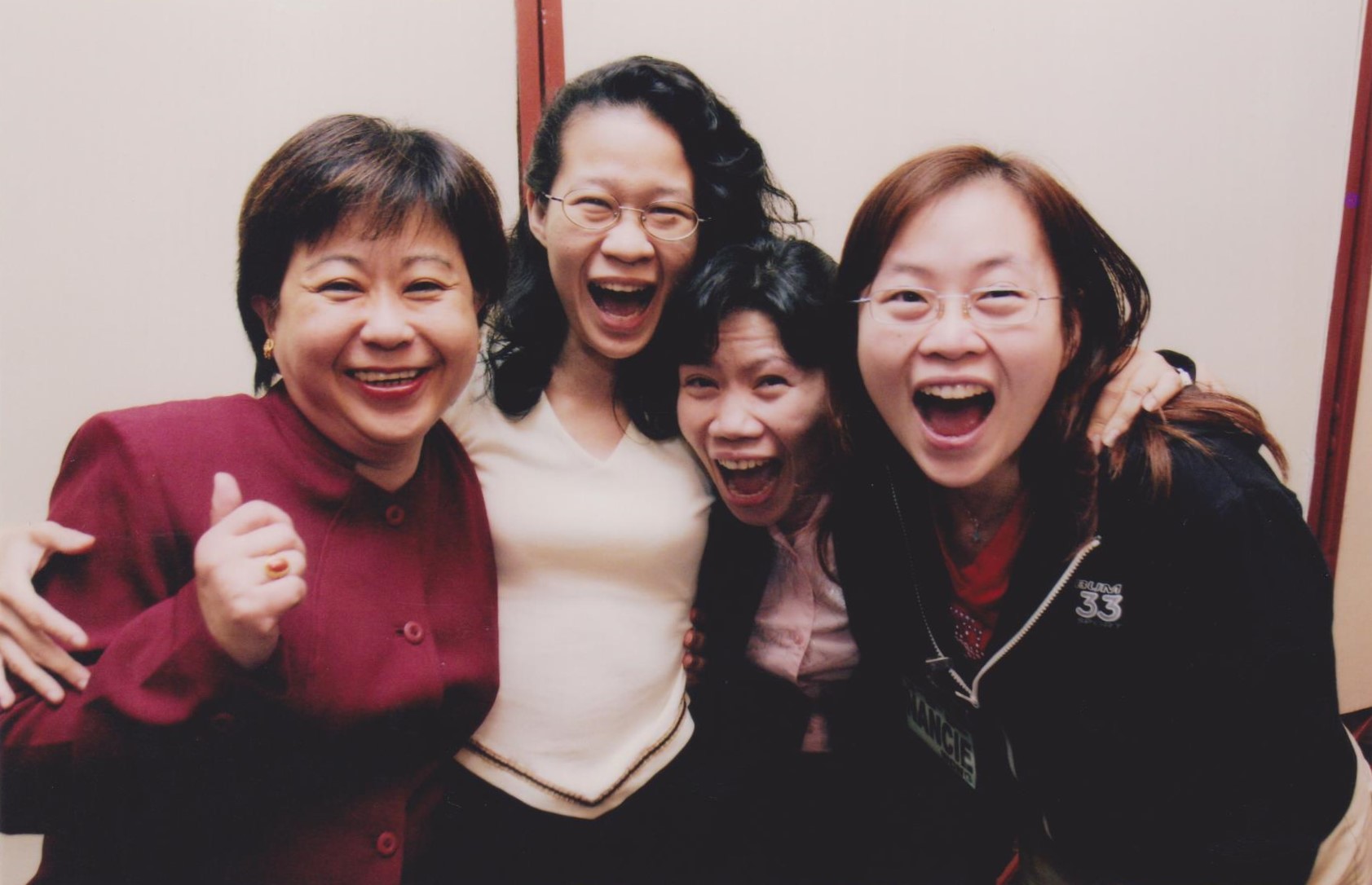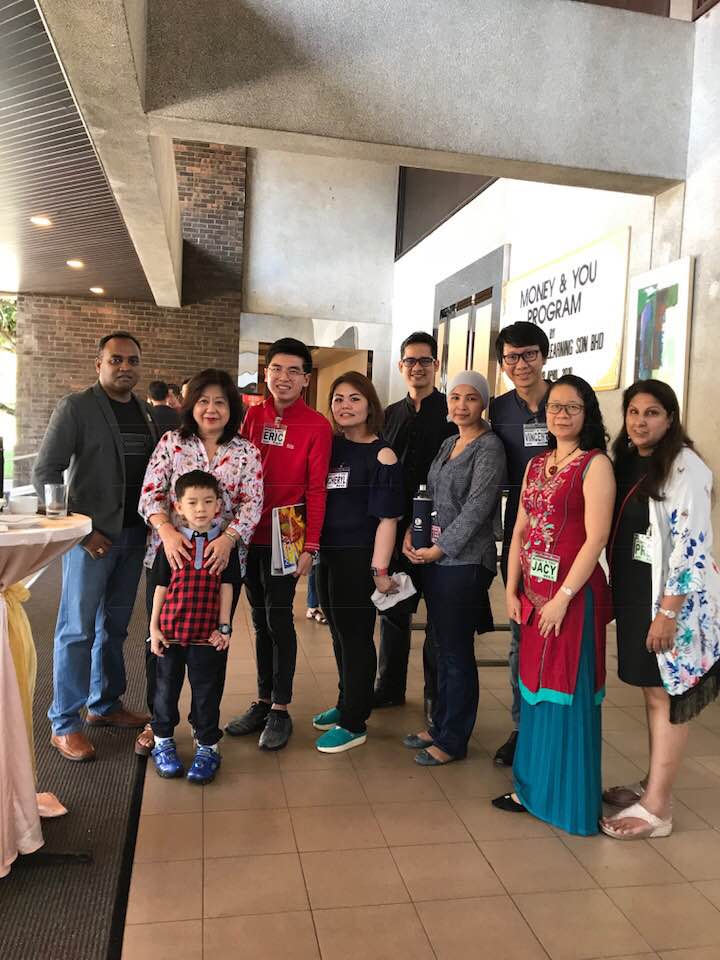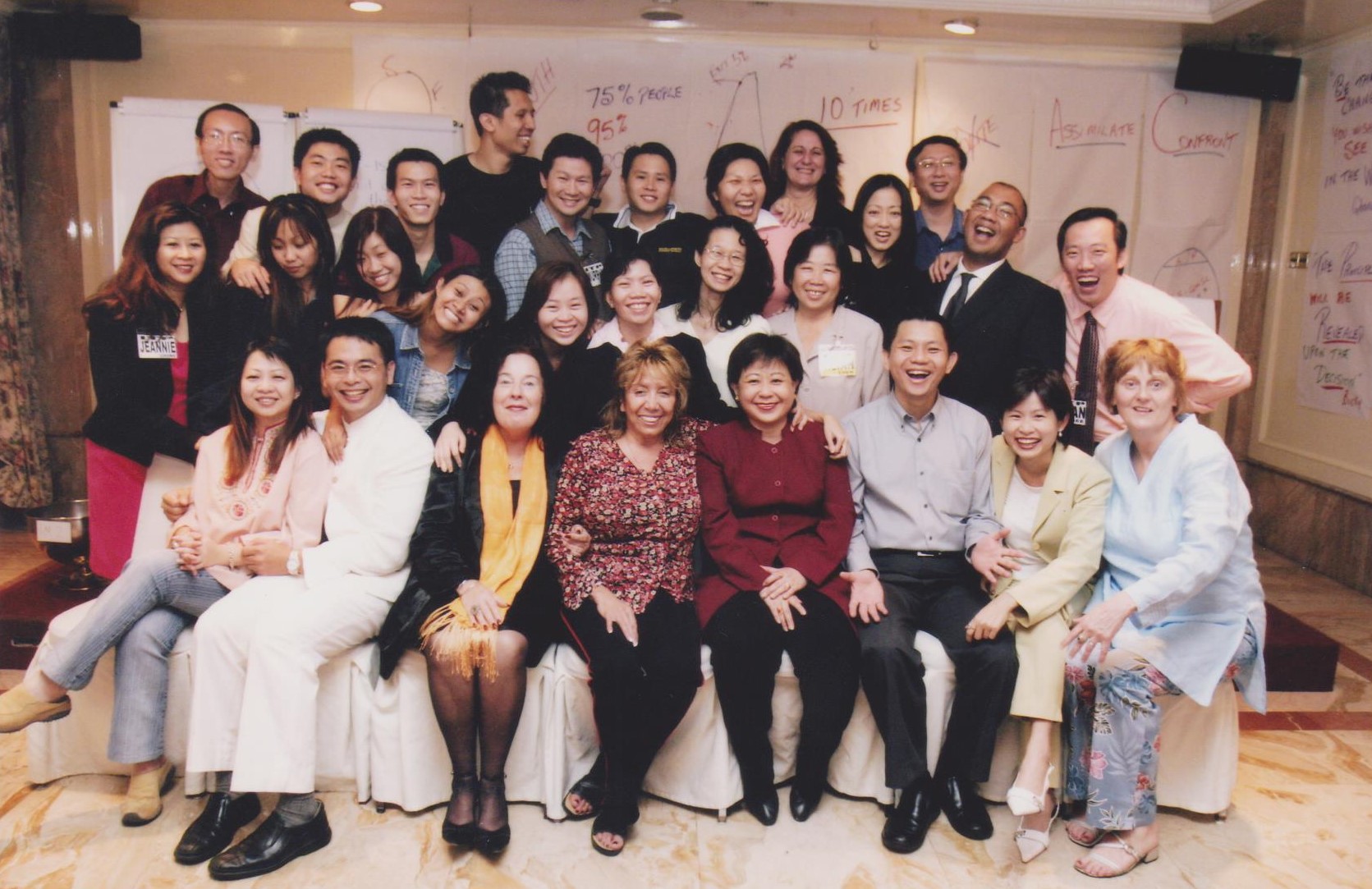 Globe Engineering Sdn Bhd
Contracting, Servicing and Upgrading of Fire Protection Systems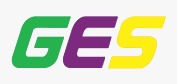 Globe Express Service Sdn Bhd
Specialised in Servicing & Maintenance of Fire Protection Systems
147M – 149M, 3 1/2 Miles, Old Klang Road, 58000, Kuala Lumpur
TEL: +603 7981 4588 | MOBILE: +6013 449 6827
globe@globeengineering.my
CONTACT US FOR YOUR DESIGN, INSTALLATION, SERVICING, MAINTAINING & OBTAINING ALL BOMBA APPROVALS FOR YOUR FIRE FIGHTING SYSTEMS.