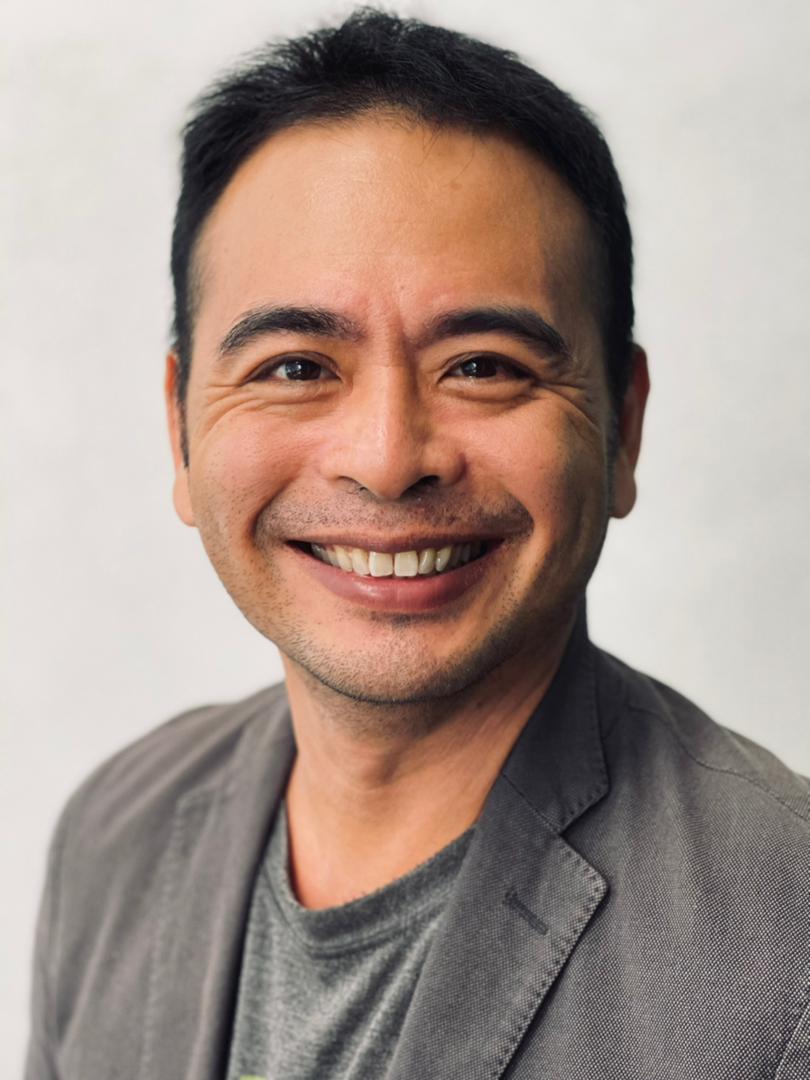 Business Coach | Mars Venus Coach
TERENCE TAN
Terence Tan, Business and Mars Venus Coach as well as Executive Director of Globe Success Learning, his passion business that he's dedicated over 18 years of his life in his stand to develop the human potential, in creating the kind of world that he wants his children to walk into. Terence has the innate gift to see beyond the surface and into a deeper realm, thus exposing what's in the way of people achieving their goals. 
Terence has shared the stage with highly successful international millionaires and business leaders. He has worked with Digi, Great Eastern, MSIG Insurance, Prudential, Standard Chartered, SenHeng, Body Perfect, Rozel Furniture, Bank of Tokyo and many others based in Malaysia, Brunei, Singapore, Indonesia, Thailand, Cambodia and Australia in the area of leadership, sales, team alignment, professional and personal development.
Terence has corporate experience in Management, Marketing, Sales and Finance, he possesses strong interpersonal skills and confidence in dealing with people from various levels across an organization. He is an innovator and builds his business on the basis of continuously adding value to the lives of people within the business and all who are in contact with him. He works with international clients in creating tangible results, lasting change at the individual, group or organisational level ready to step up to their next level especially in times of crisis.
"You don't have a reason to spend,
You don't have a reason to earn."
~ Terence Tan
Certification & Education
2020
Mars Venus Coach
2014
Accomplishment Coaching
2013
Cambridge Judge Business School
2003
Instructors' Training Program
2000
Excellerated Business School®
1996
RMIT University