Your Elevator to Success.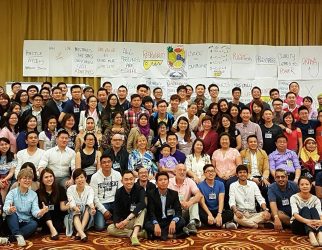 1-G-1, Persiaran Bukit Raja 2/KU1, 41150 Klang, Selangor
Hotel Wyndham Acmar, Klang, Selangor
Frequently Asked Questions
The Legendary
Money & You® Program Is For You…
Is Money & You® Right for You… Right Now?
Find Out With These 6 Questions…
Are you "big picture" but not across all the details?
Does this cause you to make easy-to-fix errors which end up costing you thousands of dollars… like missing a detail in a contract, or not prepping for an important meeting?
Are you so bogged down in the nitty-gritty
you forget to step back and see the flaws in your team, make costly hiring mistakes, or miss key signals in meetings, causing you to lose big deals?
Does the thought of "I don't have enough knowledge" hold you back?
Do you make excuses, instead of leveraging those who can plug the leaks in your entrepreneurial boat?
Do you sabotage yourself from thinking big?
Perhaps because you don't believe you can figure out the pathway to achieving those dreams?
Is cash flow is an issue?
Would you like to know how to pitch someone for capital venture?
Are you're strapped for time?
Maybe you're unsure of how to outsource the chunk that's preventing you from focusing on the things that matter?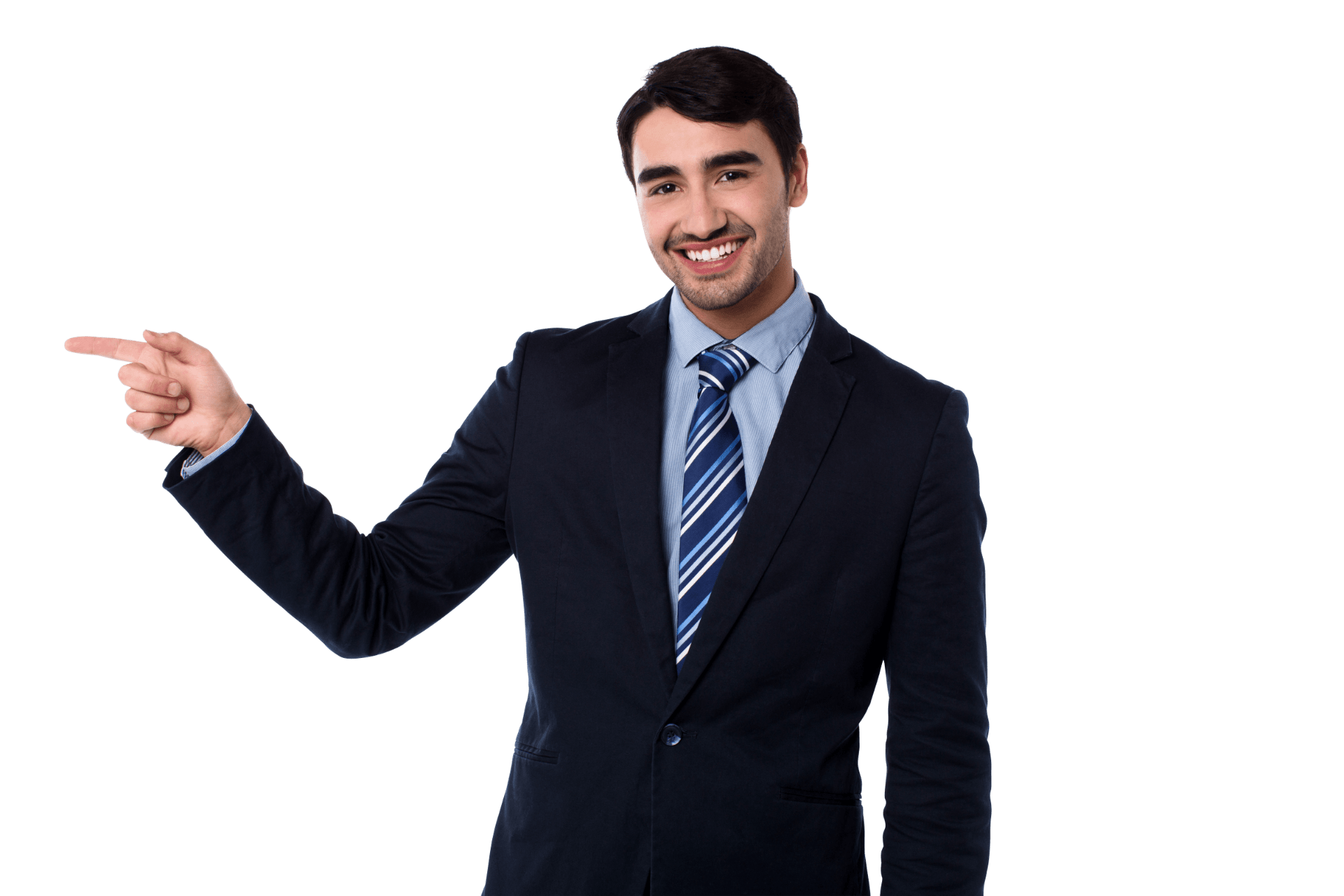 Globe Success Learning organize training events that uses Accelerate Learning Methodology to transform the way people think and act for them to experience and generate an outcome that they desire.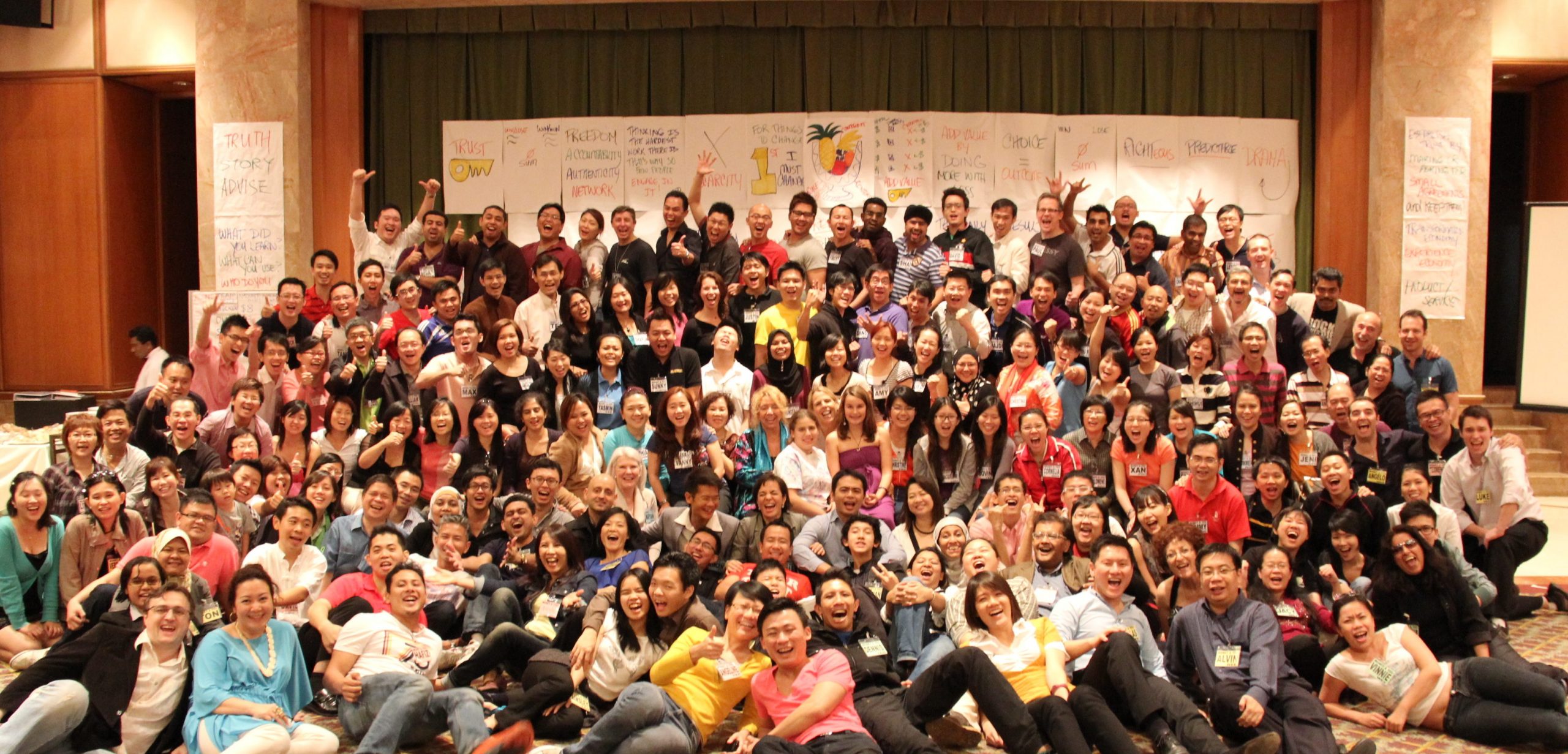 Doing the right thing, at the right time.
YEARS ESTABLISHED Completed
Dominique Lyone is the Founder and Chairman of COS, Australia's largest privately owned office product business, with approximately $200M + in revenues.
With over 500 team and 9 distribution centres across the country, Dom not only walks his talk, he is an extraordinary, personal, powerful and committed human being who can inspire from experience – and personally used the principles you'll discover at the event to take the fast-track to achieving his dreams.
Dominique is the head instructor for our Global Excellerated Business School for Entrepreneurs and an incredible master to spend time with, his experience, generosity and wit make the experience second to none.
Kerry co-founded the Telluride Chamber of Commerce at the age of 22, before acting as Director for MEND. Kerry has raised over US$28 Million for various non–profit organisation and is a Master Coach and Management Consultant having been an instructor of programs within the Excellerated Curriculum since 1994.
Also Kerry is a Master Coach and Leadership expert. Kerry has been an Instructor of Money & You® and Powerful Presentations & You since 1994, after 28 years, you're in amazing hands if you walk into a room with Kerry. Kerry is also the Instructor that leads our Transformational Leadership Program – empowering and training others to lead Money & You® and their own organisations through greater leadership development and personal growth.
Andrew was making $200 per week when he first attended Money & You®. Within 8-months he was a millionaire, and within 3-years he'd scaled his timber business to $30 million in revenues per annum and sold that successfully. Since then he's done it again including growing another business to $50M in revenues per year with a team of 50.
Andrew absolutely knows how to apply these principles for fast and ongoing results both in business and personally and is an extremely relate-able (not sure how to spell that) example of what's possible for anyone who participates in our programs from Money & You®, to Powerful Presentations & You, to Creating Wealth & You and the Global Excellerated Business School for Entrepreneurs. As a Graduate of the full Curriculum, Andrew is a living breathing example of what's possible when you apply what you discover in these powerful programs.
We are People with Professional Team
If you are presently stuck, or unsure how Money & You can support you,
book a 30 mins call with us to get unstuck.
Take a step closer to change what's not working in your life.
After all, if the outcome isn't what you had expected,
at the very least you gave yourself a chance and Chose Your Hard…
Trust the Process and where it leads you to…
43 Years of Impacting People,
Listen To What They Have to Say!
Money & You is a life-changing experiential event…
Contact us  for more
Send a Message Right Now!