1-G-1, Persiaran Bukit Raja 2/KU1, 41150 Klang, Selangor
Frequently Asked Questions
The Legendary
Money & You® Program Is For You…
Is Money & You® Right for You… Right Now?
Find Out With These 6 Questions…
Are you "big picture" but not across all the details?
Does this cause you to make easy-to-fix errors which end up costing you thousands of dollars… like missing a detail in a contract, or not prepping for an important meeting?
Are you so bogged down in the nitty-gritty
you forget to step back and see the flaws in your team, make costly hiring mistakes, or miss key signals in meetings, causing you to lose big deals?
Does the thought of "I don't have enough knowledge" hold you back?
Do you make excuses, instead of leveraging those who can plug the leaks in your entrepreneurial boat?
Do you sabotage yourself from thinking big?
Perhaps because you don't believe you can figure out the pathway to achieving those dreams?
Is cash flow is an issue?
Would you like to know how to pitch someone for capital venture?
Are you're strapped for time?
Maybe you're unsure of how to outsource the chunk that's preventing you from focusing on the things that matter?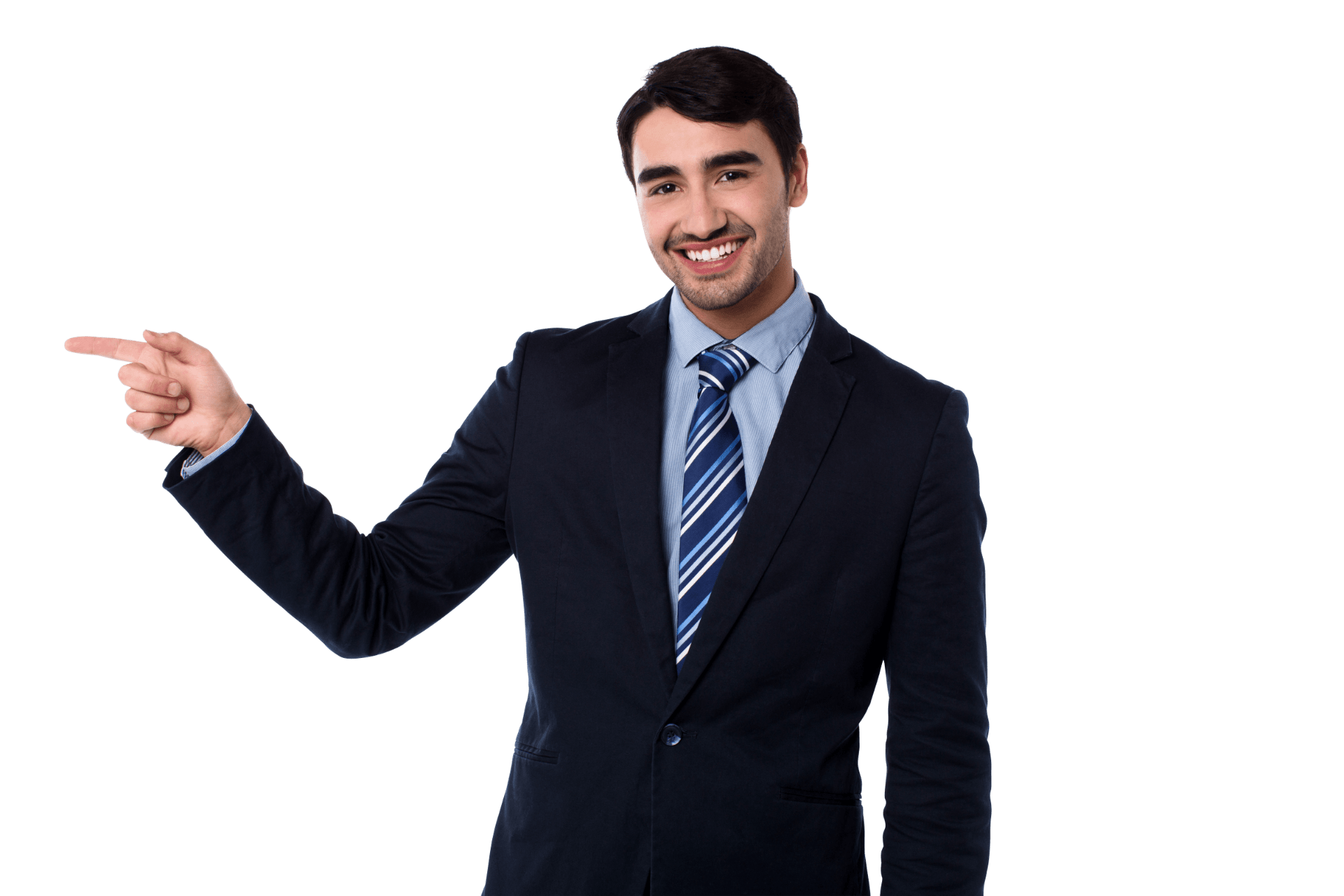 Globe Success Learning organize training events that uses Accelerate Learning Methodology to transform the way people think and act for them to experience and generate an outcome that they desire.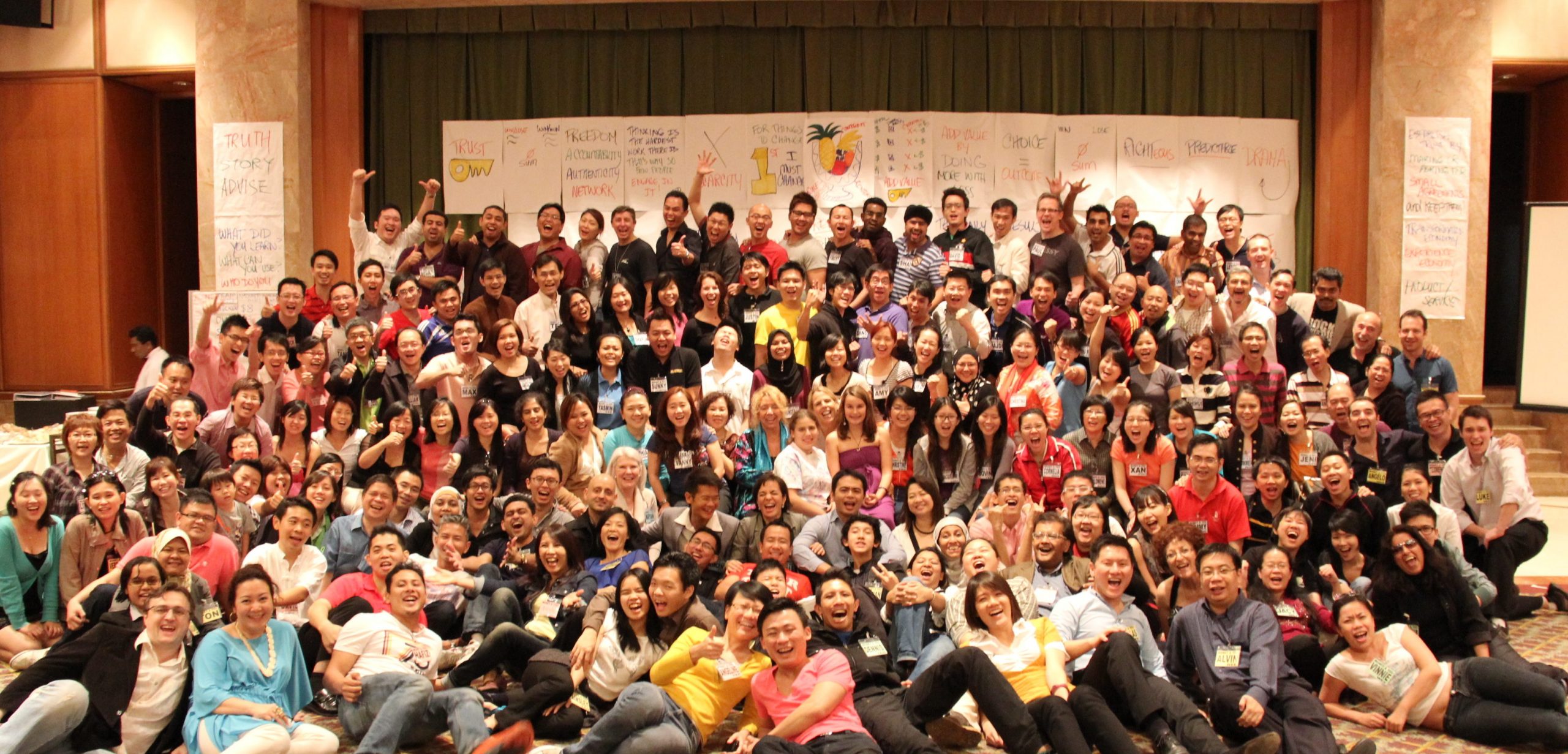 Doing the right thing, at the right time.
YEARS ESTABLISHED Completed
We are People with Professional Team
If you are presently stuck, or unsure how Money & You can support you,
book a 30 mins call with us to get unstuck.
Take a step closer to change what's not working in your life.
After all, if the outcome isn't what you had expected,
at the very least you gave yourself a chance and Chose Your Hard…
Trust the Process and where it leads you to…
Money & You is a life-changing experiential event…
Contact us  for more
Address
147M-149M, 3 1/2 Miles,Old Klang Road ,
Kuala Lumpur, Malaysia 58000
Send a Message Right Now!