The Next "Money & You®  Singapore"
28th April-1st May 2022 (Thu -Sun)
Notes : 
The dates for the program are TENTATIVE and will be confirmed PENDING the following conditions being met
1.Singapore Safe Management Measures (SMM) for COVID-19 allows for the Money and You program to be conducted with more than 100 participant
2.A travel bubble established between Singapore and Australia/New Zealand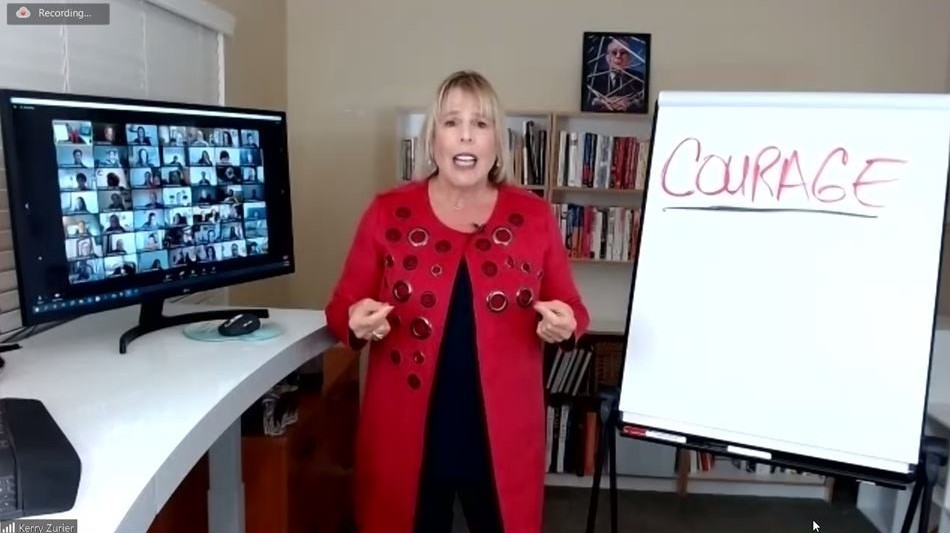 UPCOMING EVENT:
EVOLVEXP
ASIA/PACIFIC
Sunday, 25 July 2021 – Monday, 26, July 2021
7:00 am – 3:00 pm (Malaysia GMT +8)
8:00 am – 4:00 pm Japan (Japan GMT +9)
9:00 am – 5:00 pm (Brisbane, Australia GMT +10)
USA
Saturday, 24 July 2021 – Sunday, 25 July 2021
4:00 pm – 12:00 am (California, USA GMT -8)
(End time is approximate. May end later depending on group dynamics)
>> Match Your Time Zone Here <<
Registration for the Live Zoom 2-Day Event is $394. 
Register 2 or More and Save… Only $294 Each Ticket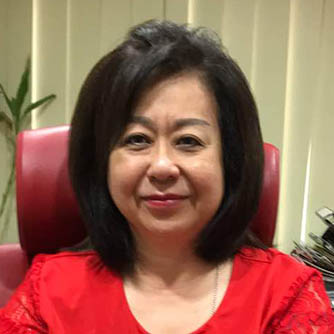 DAME WENDYY TAN
CEO of Globe Engineering Sdn Bhd, Globe Express Service Sdn Bhd & Globe Success Learning Sdn Bhd
"I missed the program which had stopped for a year," she says of her decision to take up the franchise. "Then I met Dame Doria (DC) Cordova, the CEO and Co-Founder of Excellerated Business Schools® for Entrepreneurs and Money & You®, in October 2001 and we fixed a date to bring it back in March 2002."
Globe Success Learning organize training events that uses Accelerate Learning Methodology to transform the way people think and act for them to experience and generate an outcome that they desire.
–
UPLIFT . INSPIRE . EMPOWER
–