Getting the Love You Want: Mastering Communication Between Sexes
28th August, 2021 | A Virtual Workshop
Are you and your partner communicating but feeling misunderstood, not heard, not respected, not appreciated?
Are you feeling stressed, tired and angry?
Do you bottle up these emotions, end up feeling frustrated and overwhelmed… ready to explode?
Do you take your emotions out on the people you love?
Are you feeling frustrated having to guess how he/she feels, and trying to read each other's mind?
Men may not be from Mars, and women definitely aren't from Venus, but when it comes to communication between the sexes, it feels like men and women are from different planets! 
Women tend to be more process-oriented. Men generally tend to want to fix and solve challenges promptly in communication. Women tend to communicate their needs and desires indirectly while men prefer to be more direct and straightforward.
However, most relationships breakdown because of poor or lack of communication, that result in the loss of trust and misunderstanding. When you are triggered, do you respond from conscious responsibility or unconscious reactive fight or flight reactions? How can couples make it work when the differences are slowly chipping away the foundation that they have built together?
In this 3-hr Workshop, you will gain powerful insights that will make a difference in your relationships:
How some people (often men) tend to internalize when stressed and withdraw when dealing with emotions

How some people (often women) tend to externalize when stressed and need to talk to express their emotions

How this (predictably) creates communication gaps and emotional stress… and what you can do about it

How to manage your own emotions, and be in a better position to give and receive support 

How to feel more empowered and confident to navigate through the different stages in your relationship

How to close the communication gaps, experience deeper connection and build stronger bonds with your partner (for better — and more importantly for worse)
Together with Richard Bernstein (CEO, Mars Venus Coaching), this interactive online low-stress, low-cost, high value workshop will help you discover the science in creating more loving and lasting relationships. We will dive into fascinating insights on how men and women communicate and help you recognise the triggers that would enable you to turn stress, conflicts or communication breakdowns into love, connection and intimacy.
Congratulations on your commitment to choose love, stay in love and grow with love as you evolve with your partner. 
Asia Pacific: Sat 28 August 2021
9 am – 12 pm (Malaysia) 
11 am – 2 pm (Sydney, Australia)
USA: Fri 27 August 2021 
6 pm – 9 pm (California)
TICKETS: 
?????? / Buddy (2 seats):
Early Bird : RM 249 | USD 67
(After 18th May:  RM 349 | USD 87)
??????:
Early Bird: RM 149 | USD 39
(After 18th May:  RM 199 | USD 49)
Get your early bird tickets. ???????? ???? > https://tinyurl.com/MV-Stress
???????? ??? ?????… ??? ???????????? ?? ? ????
For enquiries, please contact: +6017 7654 968 (JEAMIE)
Register Now
FOLLOW US ON FB
What others have said about Mars Venus Collide…
.Loved the combination of science, head and heart. The way the program was structured to be interactive made it very lively and relatable.
~~
I found it very engaging, especially the breakout rooms got us to really connect with other participants sharing different points of view.
~~
Very practical, and points to the exact problem.
~~
The awareness of the different needs between men and women, and most importantly ways to improve the relationship was very enlightening.
~~
It was a fun and open environment, and the speakers had strong knowledge on the subject.
~~
The program was very well presented, and great synergy between the speakers. I loved it. There was a lot of information but it didn't feel too much. The key points were practical and actionable.
~
The tips shared was very useful. I heard it before but then I didn't believe that it could actually be so simple. After the program my behaviour towards men shifted and I have experience more connection, and allowed myself to receive the love and support that I needed.
OUR TRAINERS
Meet Our Coaches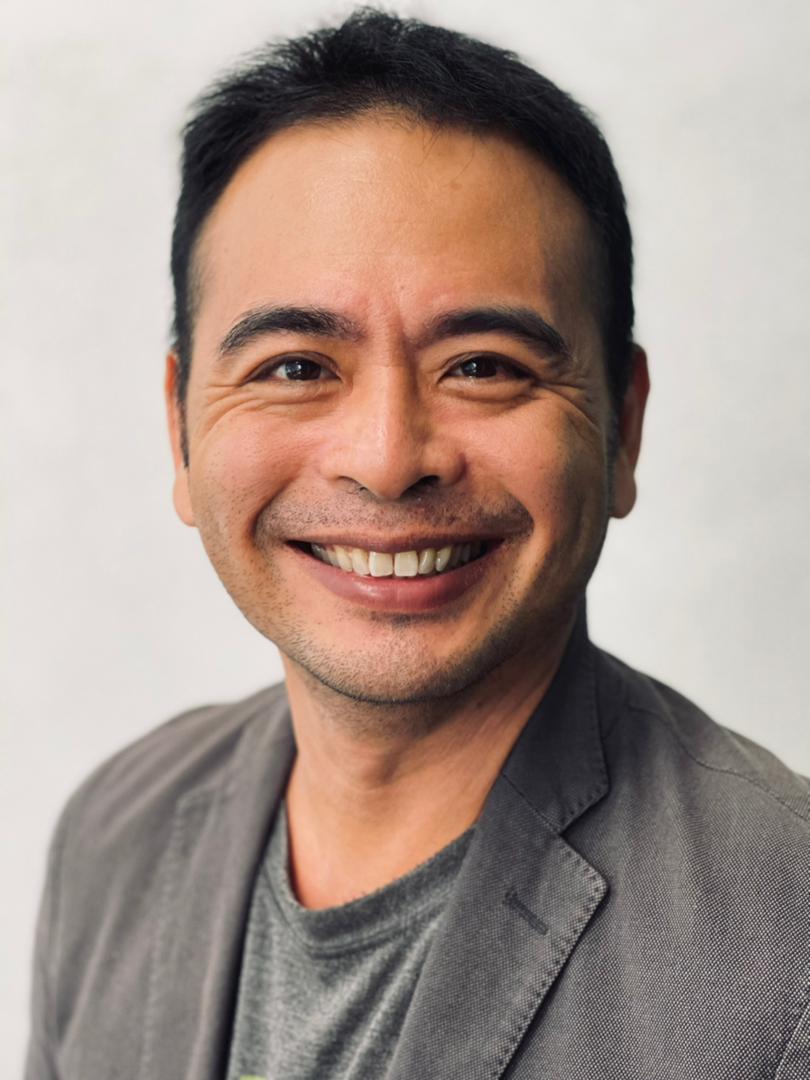 TERENCE TAN,
INTIMACY COACH
Over 5000 hours of training hours invested in (Coaching, Facilitation and Presentation, NLP, Breathwork, Body Work, Emotional Work, Entrepreneurship and many more) and over 10000 hours practicing the trade with over 3000 clients in the last 20 years. You will be able to benefit from Terence vast experience to move you from where you are stopped by (anger, fear, doubts, left out, sadness, guilt, humiliation, righteousness and many more) to being unstoppable and experience more love, joy and fulfilment in your life and relationships.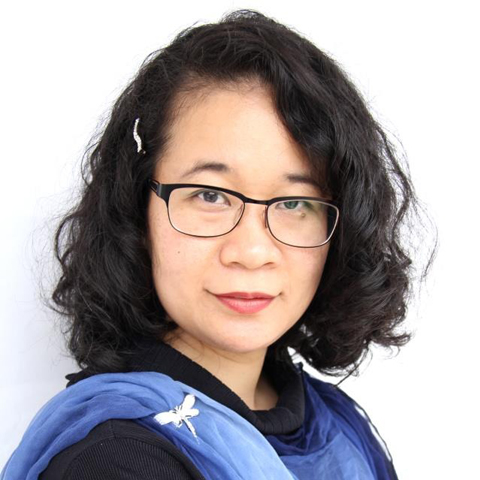 JACY WEE
LOVVE GENERATOR COACH
Jacy Wee has dedicated her life's work to change the world, one relationship at a time.
As a certified Life & Relationship Coach from Mars Venus Coaching (founded on the principles of Dr. John Gray, a leading relationship expert and author of the best selling Men are from Mars, Women are from Venus series), Jacy works one on one with her coaching clients to find clarity and self-acceptance, so that they can experience deeper levels of emotional connection, understanding, vulnerability, authenticity and trust together
Intuitive and spiritual, Jacy also integrates her experiences as a Reiki practitioner and the Power of Releasing, a powerful process to release negative emotions, limiting beliefs, and conditioning in the subconscious, to help guide and clear her clients' emotional blocks, let go of underserving mindsets and regain more personal power in their lives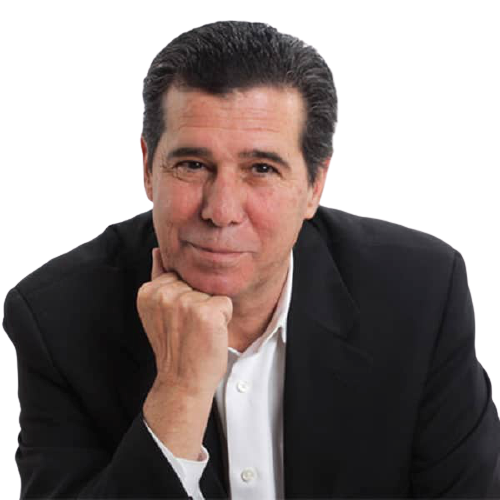 RICH BERNSTEIN - SPECIAL GUEST
PRESIDENT & CEO OF MARS VENUS COACHING
Rich comes to Mars Venus Coaching with a wealth of experience spanning over 25 years. He has owned and/or managed companies in varied industries; both private as well as publicly traded. Rich has been active in the coaching industry since 2003, and has functioned as a support manager as well as a global sales director internationally. His background in sales, support, marketing, and business management makes Rich uniquely qualified to help licensees and business owners learn important strategies for business successes. Rich has a full complement of skills and experience in marketing, sales processes, financial models, time management techniques, and team building.
Get in Touch
-Personal Development Progams -.Personal Coaching – Money & You In Malaysia – Evolve XP
Partners
Thanks to our partners for making this event possible