Remove the limits to your success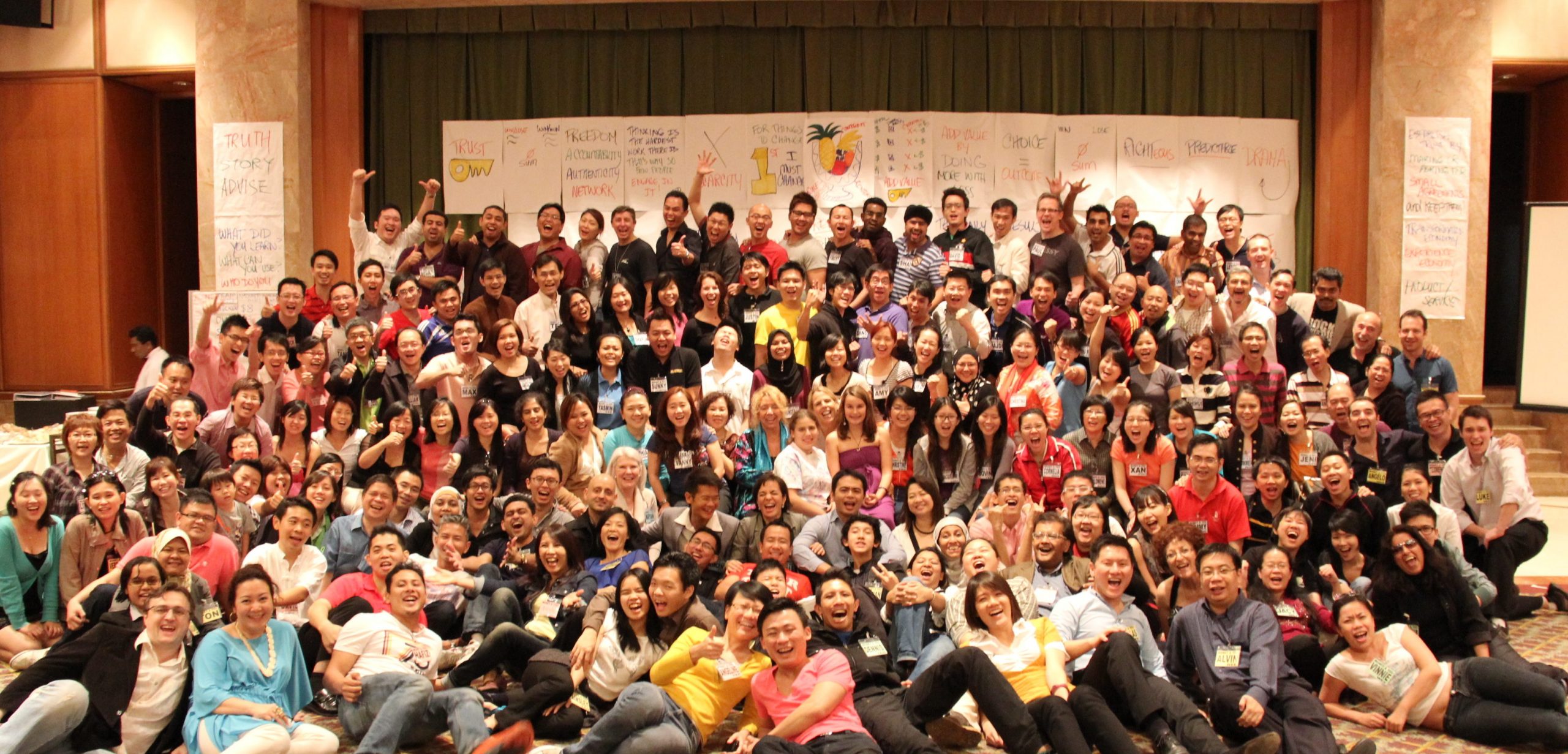 Have You Ever Done Something That Totally Changed Your Life Forever?
Money & You® is a 3 1/2 day experiential process that will help you take small, simple steps that will have an enormous impact on your life. It is made up of approximately 60% games and interactive exercises, 25% debriefing the games, and 15% lectures. This is almost the reverse of many traditional educational systems – as that education doesn't teach you how to really make money and be successful in life – all it teaches you is how to be a cog in the 'machine.'
Money & You® was created based on a business that grew a US$25,000 investment into a US$60 million business in less than three years in the mid-1970's.
The program encompasses the big picture of business, time-tested proven strategies, winning formulas, and principles learned from some of the greatest thinkers of the world including Dr. R. Buckminster Fuller, W. Edwards Deming, Georgi Lozanov, Ilya Prigogine, and many other pioneers and futurist.
With almost 4 decades of success stories, Money & You® continues to expand its worldwide 
network of like-minded, purpose-driven, heart-centered successful entrepreneurs and global leaders — who are inspired to create tremendous value to humanity while enjoying the level of wealth, success, joy, freedom and fulfillment that many people dream of.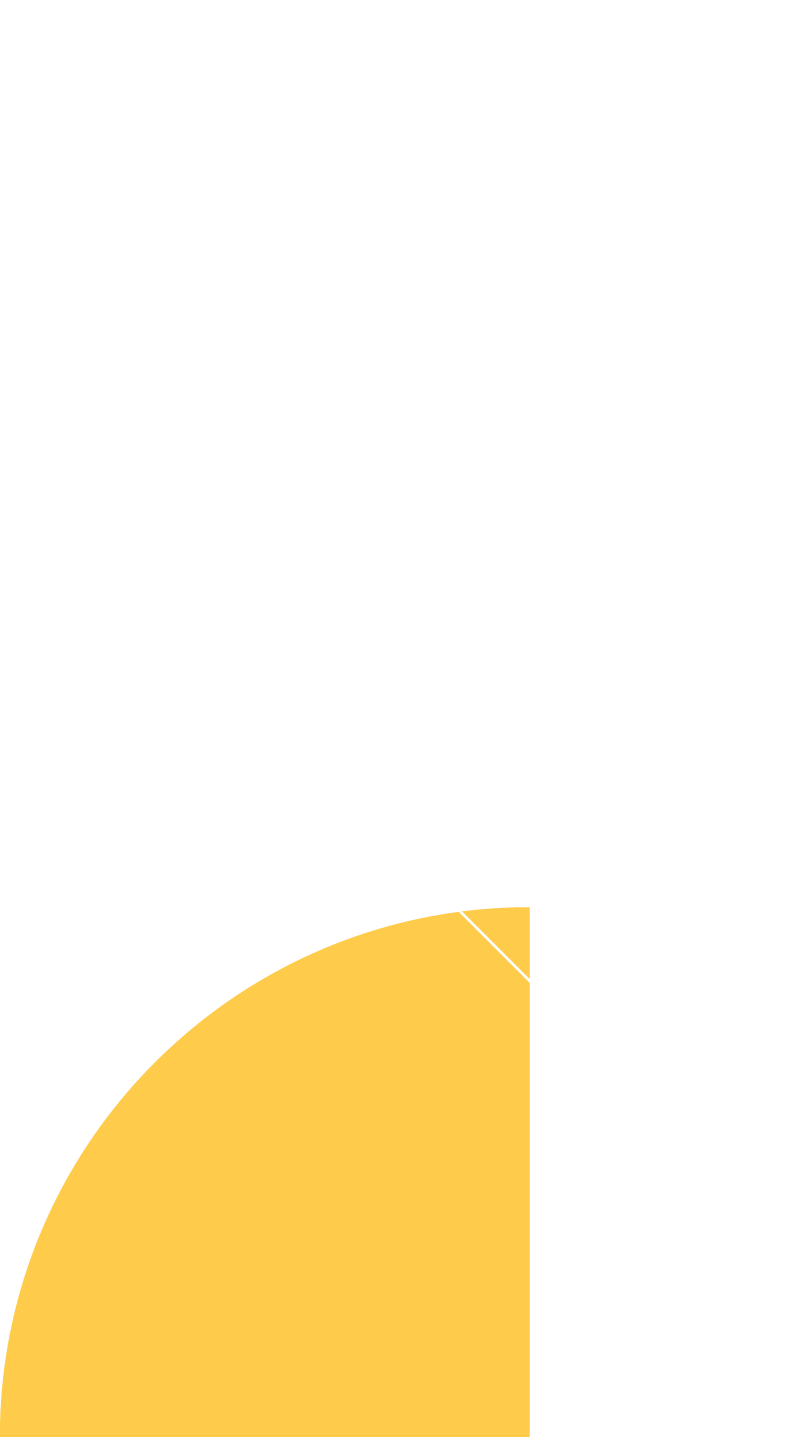 Upcoming Programs
Money & You

  and

Powerfull Presentation
Doing the right thing, at the right time.
YEARS ESTABLISHED Completed
Money & you® is an experiential program
Money & You® is a 3 1⁄2-day experiential program that empowers you to take simple steps that will have an enormous impact on your life. It utilizes the Excellerated Learning Technology that fully engages all your senses through games to maximise your learning while having fun. The games are designed to simulate real life situations and business environments to enable the participants to gain greater understanding of themselves and others. You will make discoveries about yourself, your passions and dreams, and what's preventing you from achieving all that you want in life.
An Eager, SELF-EMPLOYED ENTREPRENEUR looking for simple strategies to turn your 'small business' into a BIG business…
A BUSINESS OWNER looking for proven secrets to build your business faster, with less effort…
A SALES PROFESSIONAL looking to break free of the sales 'game' and understand the proven skills you need to live a life of abundance…
SEEKING MORE FINANCIAL FREEDOM in your life, and tired of struggling to achieve your dreams.
Here are some quick facts about Money & You
Robert Kiyosaki went through the program when he was bankrupt. He became a partner in the company that ran this event for 9-years, during that time he launched his multi-million dollar book franchise – 'Rich Dad, Poor Dad'. He's now worth $80 million and has some 5,000 investment properties.
Jack Canfield

finally "got" the principle of Leverage at this event, which gave him the idea for his all-time-best-selling book – 'Chicken Soup For The Soul'. That book has since been translated into 43 languages, done more than $100 million in sales (per year!), sold over 500 million copies and has been named one of the most impactful books of the past 25 years by USA Today. (It's also one of the best selling books of all time … second only to the Bible. Yep. Only the Bible beats it in number!)
Ruben Freid

and

Morry Fraid

(Founders of the famous fabric retailer, Spotlight), attended this event when the business was generating several million but nothing like the retail behemoth it is now – it had an incredible impact on the business and it's employee culture. Now having grown to 150 stores around the world, including it's Anaconda brand, some 7,000 staff and annual revenues of close to $1 billion, Morry Fraid and his nephew Zac are listed on the BRW Top 200 Rich List at $1.22Bn in wealth.
Andrew Barron

was making $200 per week when he first attended the seminar. Within 8-months he was a millionaire. Within 3-years he'd scaled his timber business to $30 million. Since then he exited to spend more time on passion projects. He started another business, and his now 'smaller' business makes $1 million per month with just 7 team members.
Dominique Lyone

graduated from this program in 1988. In his words: "I was effectively going broke but struggling to see a way through it… Since the moment I walked out those doors on that Sunday night some 25 years ago, I turned the business around. Each year I have delivered a better result than previous … we're now doing $120 million with 350 employees … and growing.
Dominique Lyone is the Founder and Chairman of COS, Australia's largest privately owned office product business, with approximately $200M + in revenues.
With over 500 team and 9 distribution centres across the country, Dom not only walks his talk, he is an extraordinary, personal, powerful and committed human being who can inspire from experience – and personally used the principles you'll discover at the event to take the fast-track to achieving his dreams.
Dominique is the head instructor for our Global Excellerated Business School for Entrepreneurs and an incredible master to spend time with, his experience, generosity and wit make the experience second to none.
Kerry co-founded the Telluride Chamber of Commerce at the age of 22, before acting as Director for MEND. Kerry has raised over US$28 Million for various non–profit organisation and is a Master Coach and Management Consultant having been an instructor of programs within the Excellerated Curriculum since 1994.
Also Kerry is a Master Coach and Leadership expert. Kerry has been an Instructor of Money & You® and Powerful Presentations & You since 1994, after 28 years, you're in amazing hands if you walk into a room with Kerry. Kerry is also the Instructor that leads our Transformational Leadership Program – empowering and training others to lead Money & You® and their own organisations through greater leadership development and personal growth.
Andrew was making $200 per week when he first attended Money & You®. Within 8-months he was a millionaire, and within 3-years he'd scaled his timber business to $30 million in revenues per annum and sold that successfully. Since then he's done it again including growing another business to $50M in revenues per year with a team of 50.
Andrew absolutely knows how to apply these principles for fast and ongoing results both in business and personally and is an extremely relate-able (not sure how to spell that) example of what's possible for anyone who participates in our programs from Money & You®, to Powerful Presentations & You, to Creating Wealth & You and the Global Excellerated Business School for Entrepreneurs. As a Graduate of the full Curriculum, Andrew is a living breathing example of what's possible when you apply what you discover in these powerful programs.
If you are presently stuck, or unsure how Money & You can support you,
book a 30 mins call with us to get unstuck.
Take a step closer to change what's not working in your life.
After all, if the outcome isn't what you had expected,
at the very least you gave yourself a chance and Chose Your Hard…
Trust the Process and where it leads you to…
Robert T. Kiyosaki
Best-selling Author, Rich Dad/Poor Dad Book Series
"Money & You ® changed my life and redirected my business career. The program is more about discovering ourselves than it is about money, yet in the process, I learned more about money than I ever dreamed possible."
Jack Canfield

Co-author of the best-selling series of "Chicken Soup for the Soul" and author of "The Success Principles".
"One of the greatest seminars that I've ever took that really helped me along both in my professional career and also in my professional life financially was the Money & You ® seminar."
Dato' Dr. Jannie Tay

Vice-Chairman, The Hour Glass
"Without Money & You ®, I would not have had the courage to open offices and retail outlets in Australia (we now have four there), Malaysia, Thailand, Hong Kong, and Japan. In business, it is not tasks, money, or products that make the biggest difference. It's the people, and relationships. In Money & You ®, I learned a framework, and a technology that I apply and am constantly using every day."
Mark Victor Hansen

Co-Author of Best-Selling, Chicken Soup for the Soul Book Series | One Minute Millionaire | Businessman | Entrepreneur
"Money & You ® is the one of the most brilliant trainings on the planet. I took it, learned it and earned vastly more because of it. You can do the same – or more!"
43 Years of Impacting People,
Listen To What They Have to Say!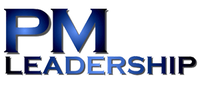 Money & You
is a life-changing experiential event…
Contact us  for more
Thank you for registering.
Our Team will get back to you within 48 hours.